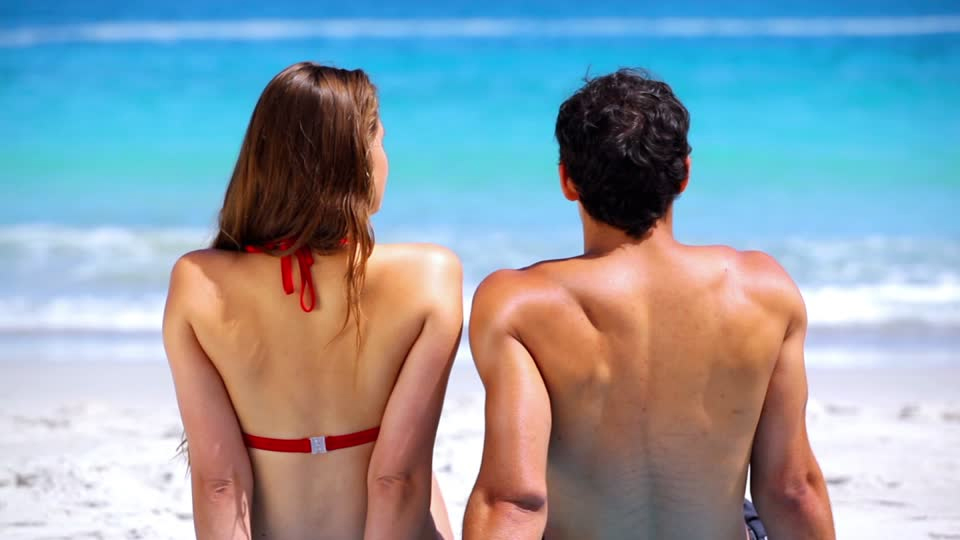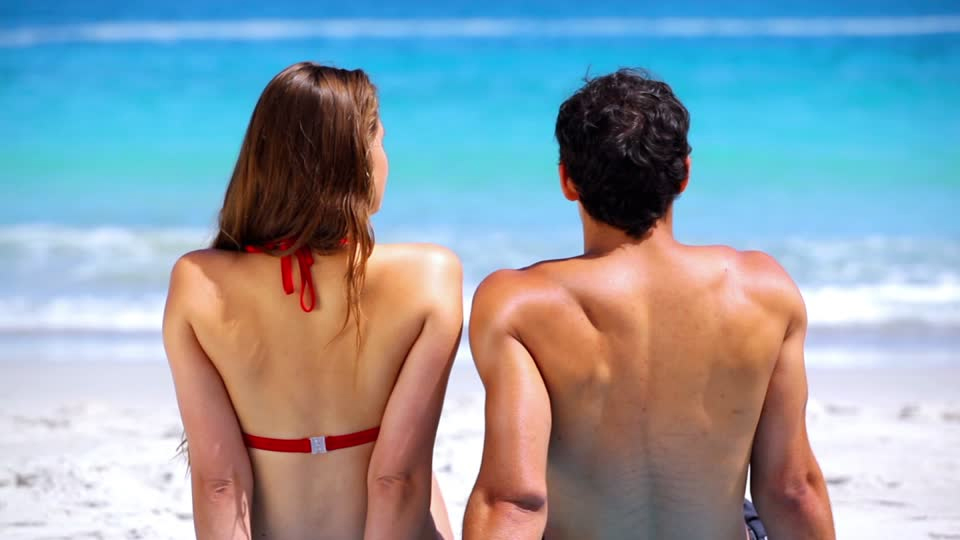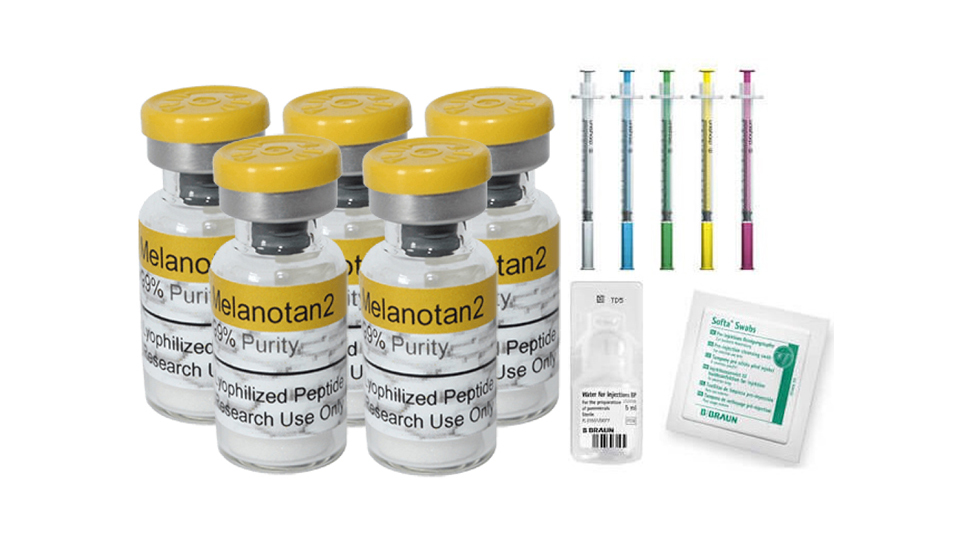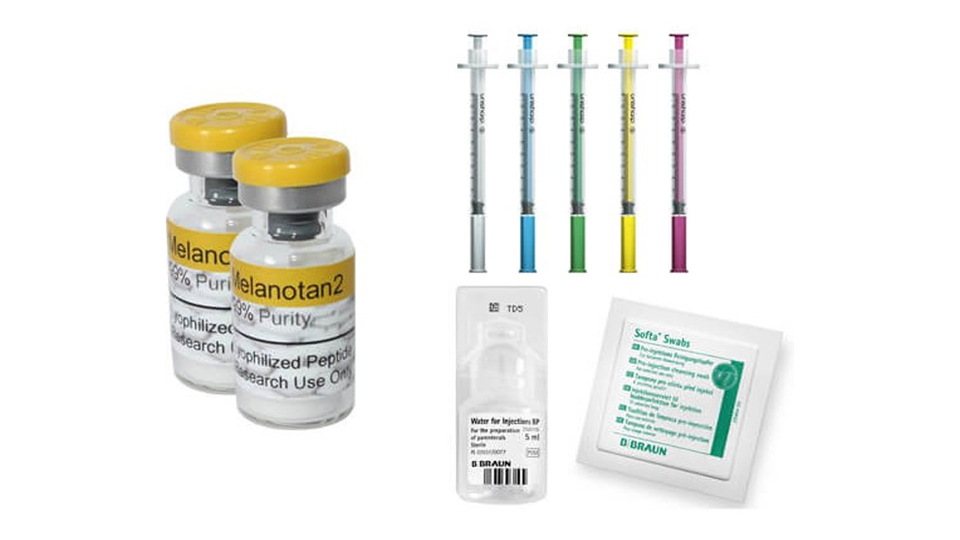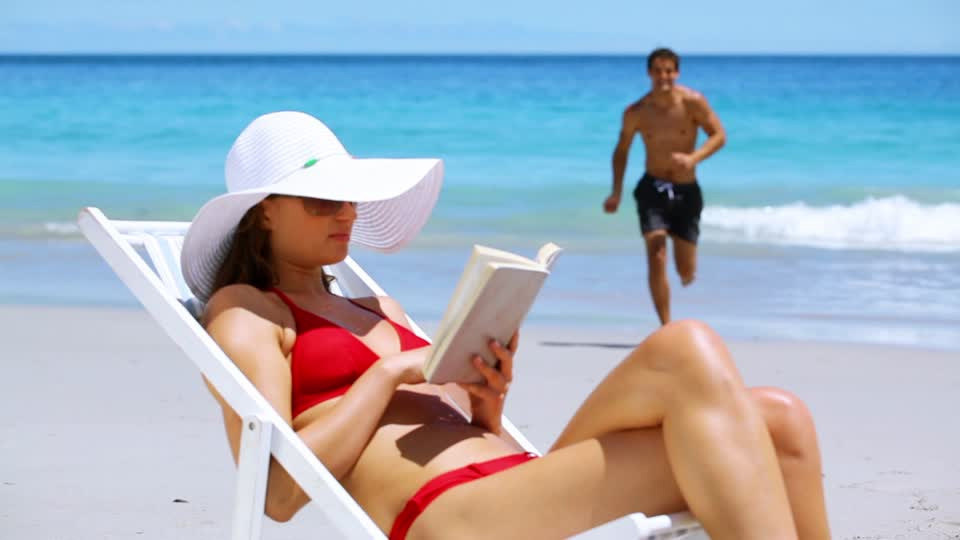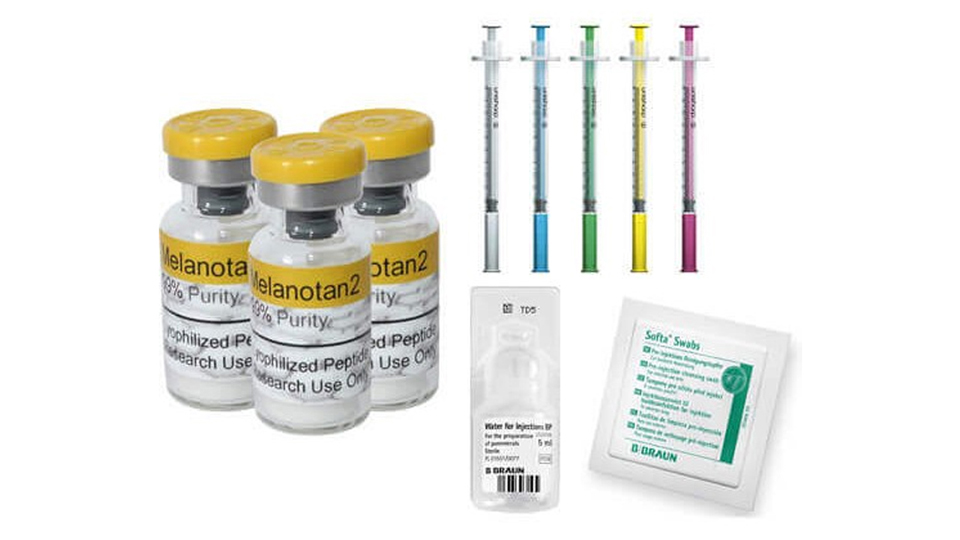 Buy your Melanotan 2 Tanning injections from a trusted supplier with over 10 years experience, over the years we have worked closely with labs to ensure our product is of the highest quality and grade available. Our checkout is fully secure to ensure you shopping experience is safe. In our kits we give everything you need, per vial of MT2 you get 1 sterile water, 11 syringes and 11 wipes. 
Others now claim to give unrivalled service, we claim we do our best for you to ensure your transaction runs smoothly and delivery is fast, over the years our best has always shone through. 
We deliver Melanotan 2 Tanning injections throughout  the UK, Europe, USA, Australia and the rest of the world!
How Long does delivery take & cost
All orders are sent by Royal Mail 1st Class to be signed or Royal Mail International to be signed for or if ordering from within Europe you will have a courier option . All orders are in plain packaging with nor reference to our company or the contents.
Christmas Shipping: Our last posting day before Christmas will be December 24th (cut off 10.15am UK time) and the next shipping date will be Tuesday January 4th, this is due to previous years when approximately 80% of parcels were not delivered during this period. All orders will be processed and awaiting shipment during these times. We hope you understand and wish you all a very merry Christmas and a safe and healthy New Year.
UK Deliveries of you Melanotan 2 Tanning Injections you have 3 options:
1st Class Signed For £4.95, the this is a signed for service but not fully tracked it advises when a delivery has been made or attempted, delivery normally takes 1-3 working days from posting. we give paid shipping priority and endeavour to ship orders which are made before 1.30pm the same day, all orders will be shipped within 24hrs of processing (excluding bank holidays and weekends). 
No Signature Required Royal Mail Tracked £5.05, this is a trackable service which does not require a signature, perfect if you are out at work, however, please note if the order will not fit through a letterbox you will be left a while you were out card and you will need to collect from your local depot. we give paid shipping priority and endeavour to ship orders which are made before 1.30pm the same day, all orders will be shipped within 24hrs of processing (excluding bank holidays and weekends).
Free Delivery is available for all orders over £20, this is a signed for service and normally takes 2-4 days to arrive. This service is not a full tracked service the tracking shows if the item has been delivered or a delivery has been attempted.
European Delivery of you Melanotan 2 Tanning injection
For delivery of your order within the EU we have introduced a courier option which will be fulfilled from our hub within the EU, this will stop any customs and import delays.
International Delivery of your Melanotan 2 Tanning Injections
All packages for delivery outside the UK and the EU will be sent by Royal Mail International to be signed for service. We don not offer any other services.
IMPORTANT Information about your Melanotan Tanning Injection delivery
You will receive confirmation of your tracking number by email (please check junk mail if it does not arrive). Please check the tracking after a few days of posting if you have not received your order as Royal Mail don't always leave a while you were out card, orders returned to us and re-posted will be subject to a £4.95 re-shipping fee. If you opt for a refund instead of re-shipping you will be charged a restocking and refund processing fee of £3.00.
How Does Mleanotan 2 Work?
Melanotan increases your melanocytes so once you are in contact with UV, your skin turns tanned instead of burning red. Users who don't usually burn use Tanning Injections to speed up the tanning process so that they spend less time in the sun or under a sunbed!
Will Melanotan Tanning Injections work for me?
Yes it works for everyone with melanocytes in their body.
How many Starter kits will I need?
When starting for the first time, it is recommended to buy a minimum of two kits. Most first time users start to see  results after their first kits however, depending on your skin type people with fair skin will start to notice a tan developing when using the 2nd kit. Each person is different to the other so we cannot say if you will need one to four kits.
Will freckles, moles and pigmentation go darker?
Yes, they are part of the skin. Melanotan turns the whole skin darker. They will mostly blend in with your tan or go darker in relation to your tan.
I've been told you feel sick when using it, is this correct?
You have 2 phases, what we call the loading phase and the maintenance phase, for the first few times you use Melanotan you may feel a little nausea with facial flushing. we always suggest you use just before you go to bed to minimise this.
Not found what you're looking for have a look at our sister site www.suretan.net
November 26, 2023
Semaglutide: Transforming Weight Loss - An In-Depth Exploration Introduction: In the ever-evolving quest for effective…